We Are The #1 Bank Sales Consultant In The US
On average our clients increase their net income per FTE at a rate three times faster than the industry norm.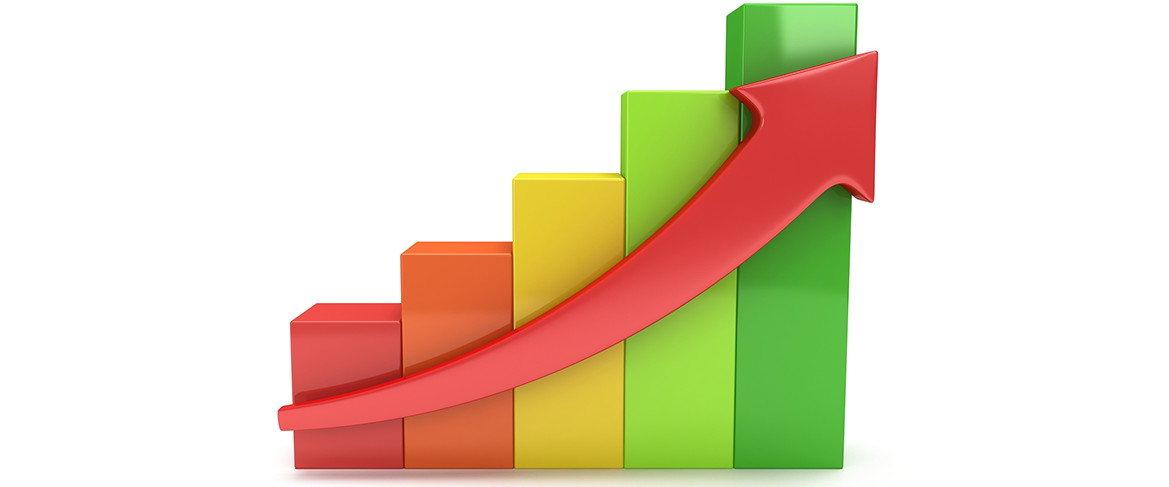 Most of our clients not only achieve major increases in sales productivity, but they also improve customer and employee satisfaction and grow their profitability.
Many banks and credit unions recover their entire investment with the increase in annual earnings from incremental sales within 90 days of completing their corporate sales training initiative.

Examples of Actual Client Results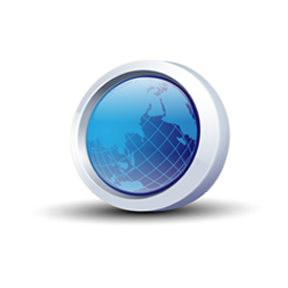 We Help Banks and Credit Unions Worldwide Sell More